Bring your vision to Catalina
We are looking for innovative leaders who are curious, creative, and analytical problem solvers. We are driven by being indispensable partners in growing our customers' businesses, and we need you to help us pioneer smarter ways of connecting consumers across the globe with the brands and retailers they love. Come join a team of bright, bold people and help us fuel the innovation that changes a global marketplace.
culture
Catalina's culture is the convergence of our entrepreneurial heritage with a modern, innovative set of traits required for our future. We move at the speed of the market and encourage our people to act with:
Commitment
Community Focus
Curiosity
Creativity
Collaboration
Caring
Customer Obsession
TOTAL REWARDS
We offer so much more than just your take-home pay. Catalina provides a suite of competitive benefits and programs to help you achieve your professional, financial, and personal goals and support your well-being.
Medical, Dental, and Vision
Matching 401(k)
Flex Spending & Health Savings Accounts
Volunteer Time Off
Flexible Time Off
Tuition Reimbursement
Charitable Donation Matches
Incentive Compensation Plans
Our People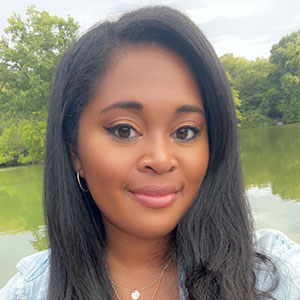 How does Catalina support growth and development?
Catalina supports growth and development by strongly encouraging and focusing on cross-functional collaboration. We have some of the smartest people in the industry on our teams and being able to work side-by-side with them across different departments exposes you to other ways of thinking and helps grow your knowledge base. Catalina also does a great job of promoting internal talent. Employees can start in one department but may eventually move to another depending on their career interest and goals.
– Mandisa, Enterprise Agility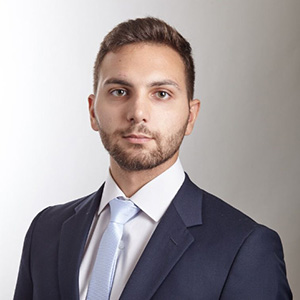 What sets Catalina's data science team apart?
Not only do we get to work with the world's largest and most granular grocery shopper dataset, but we do so with a great degree of cross-collaboration and autonomy. This gives a Data Scientist the flexibility to continuously innovate and integrate cutting-edge models in an ecosystem that encourages experimentation and discovery.
– Angelo, Data Science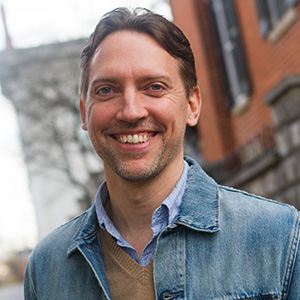 How does Catalina's Future of Work flexibility benefit employees?
It adds an element of freedom to your role. Everyone's lives are built differently, and how one person manages their personal and work lives could be vastly different from another's. Whether from home or the office, whether early in the morning or late at night, or whether it's your child or your dog that has a cold and needs attention, the flexibility of Future of Work allows for everyone to do what's right for them as they deliver their role for the company.
– Clay, CPG Omni Channel Solutions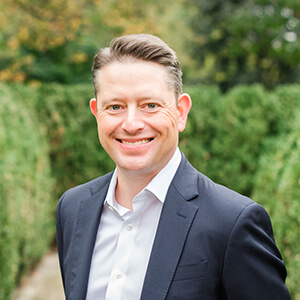 How do Catalina's Go To Market teams work with their customers?
Catalina's go-to-market teams work with our customers to understand opportunities, reach shoppers, and measure performance. We diagnose brand performance to guide brand strategy and understand changing shopper behavior. Catalina reaches shoppers along their path-to-purchase through an omni-channel suite of solutions. Only Catalina has 1-1 deterministic data at scale to grow brands across digital, CTV, OOH, and instore channels.
– Kevin, CPG Omni Channel Solutions